We're A Step Ahead of the Pests!
There are various kinds of bugs and pests that infest our homes and businesses including ants, roaches, spiders, termites, fleas and rats. Not only are they a nuisance, but they harbor diseases that could potentially compromise the health and safety of our families and pets. Take a look at the residential and commercial services that we provide and contact us TODAY at for an inspection or appointment.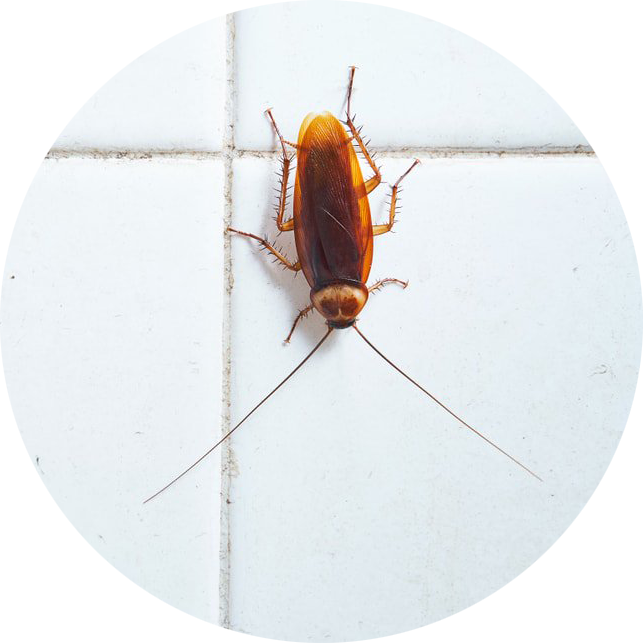 Pest Control
Something bugging you? A bug or pest infestation can cause extensive property damage and unwanted allergies. We offer regular maintenance visits as well as one-time visits. Let our professionals maintain your home or business to prevent these infestations!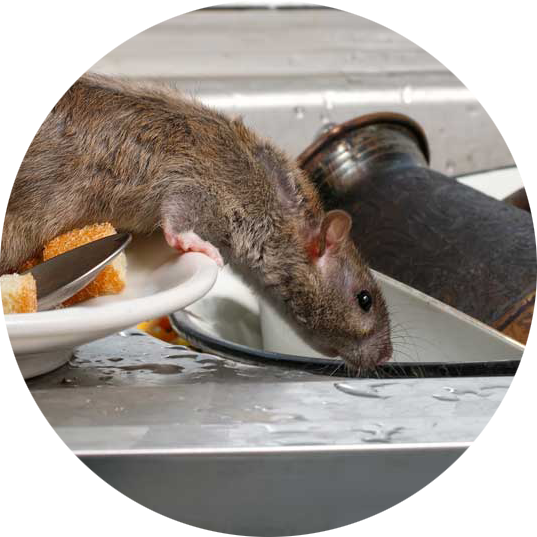 Rodent Removal & Enclosures
Hearing strange noises from within the walls? Think you saw a mouse in your home or business? We can help make your surroundings safe and comfortable again, with proven pet-friendly and eco-friendly treatments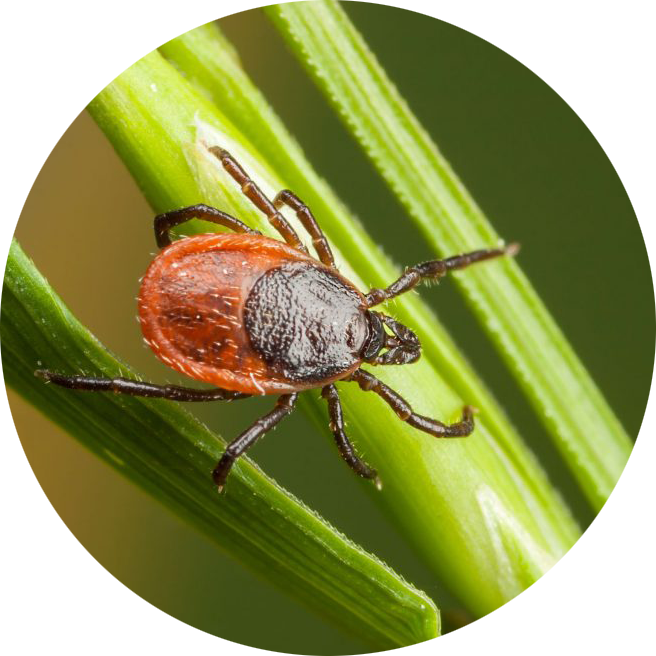 Flea/Tick Infestations
Are fleas and ticks bothering your loved ones or co-workers? We can treat your home and yard or business facility to eliminate any current infestations and prevents future ones!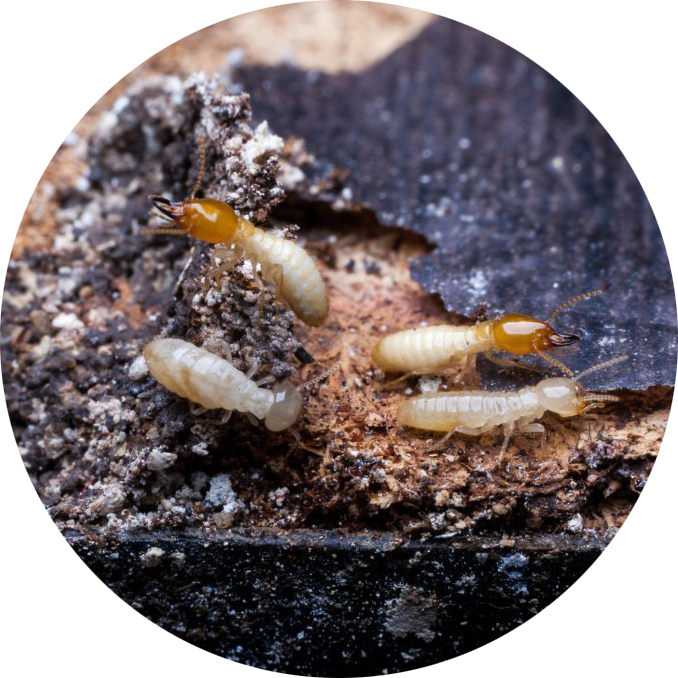 Termite Control
Worried about termite damage in your home or business? Termites cause over 5 billion dollars of damage each year. Our termite inspection & prevention options can protect your home or business!
WE ARE PROFESSIONAL, EXPERIENCED, INSURED AND BEST OF ALL…WE'RE FRIENDLY AND RESPECTFUL TOWARD ALL OF YOUR PEST CONTROL NEEDS!
Don't take our word for it, just have a look at some of the comments our happy clients have left!
We finally got the pesky raccoon that was destroying our house! Jose, with Bug Guys was very knowledgeable and kind! He used techniques other pest companies would not consider. No raccoon in the attiic, We had already tried 3 pest companies that did not seam to care! Took my money and gave no results! Thank you Jose and Bug Guys! Would recommend to anyone. They don't overcharge and they get the job done!

Lisa S.
I have been a customer of Bug Guys Pest Control for a few years now and I am a very satisfied customer. I value their honesty and consistency. Jose and Star are so friendly and knowledgeable.

Ida W.
One of the best experiences we've ever had with any type of service. They were helpful and went above and beyond what they needed to. We needed a board nailed back in place on our roof to keep pigeons from sneaking in to our attic. They came out to repair. Spent an hour trying to get to it. Due to the pitch of the roof they weren't able to do it yet they didn't charge us a dollar despite the time and effort they expended. Can't recommend them enough.

Randa S.
The folks at Bug Guys are great. With other pest control companies the office calls you back, then later you either meet the technician for the first time at your home or business or the technician calls you back later. Not these guys, the technician called me back quickly and diagnosed my pest problems first, then they came out. The process was very personal and efficient. Thanks Bug Guys.

Harold I.
Thanks for responding so quickly to my squirrel problem. I couldn`t believe they chewed their way in. You guys caught them all and sealed up all the openings neatly.

Simon W.
Bug Guys Pest Control does a great job. Very efficient and reliable. I highly recommend this company.

Michelle T.